24/7 Emergency Service When Available: (870) 931-0703
Residential
From outlet installations to complete home rewiring, we'll take on any home project. You can rest easy knowing that your home's electrical components were installed by a certified electrician with decades of experience.
Commercial
Down-time caused by electrical issues can be a costly disaster for any business, and that's why we offer 24/7 emergency service when available. Call us any time, day or night, and we will be happy to service your repair or installation.
Industrial
Getting power to your machinery is a delicate task that needs to be completed promptly and precisely. We provide services for many industrial applications, including new lines, panel upgrades, and lighting solutions.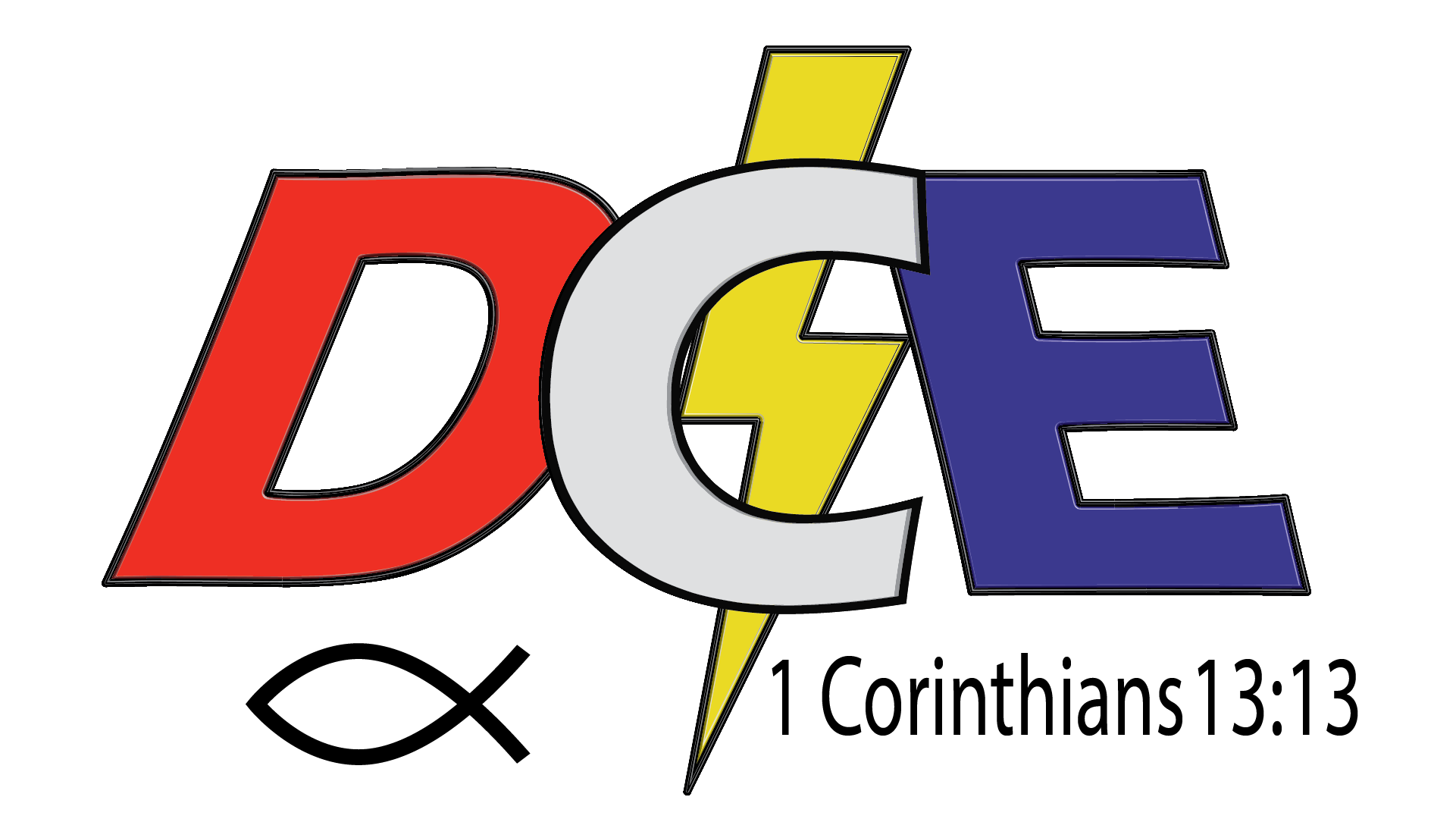 About Us
A properly installed electrical system is important to ensure peace of mind for your home or business, and you need an electrical company that you can trust to get the job done correctly. Don Chamberlain Electric has been serving Northeast Arkansas for over 30 years providing top-notch electrical services. From the smallest residential repairs to full-fledged commercial installations, you can trust us to provide the highest standard of service for your repair or new project.